ECOSOC acknowledges Progress and Growth at UNITAR
The Economic and Social Council of the United Nations adopted in June 2011 a resolution acknowledging the growth in beneficiary outreach.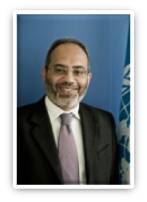 The resolution followed the presentation of the report of the Secretary-General by the UNITAR Executive Director, Mr. Carlos Lopes.
---
HumaNav, the latest technology in Fleet Management
UNOSAT is pleased to announce that UNHCR has requested its support to equip its fleet with the HumaNav solution.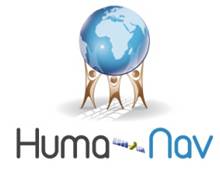 Based on GPS technology, HumaNav is improving in real-time the safety, security and effectiveness of humanitarian transport missions by providing tracking, navigation and data capture for vehicle fleets of operational agencies.
---
Open Dojô Programme – Creating a network of social innovators
Implemented by UNITAR and OpenLab, the Open Dojô is an innovative leadership program designed for youth and young future entrepreneur leaders.

DoJo is a Japanese term referring to a training or gathering place for students to progress by experimenting new ways of thinking, perceiving and working.
---
Innovation honoured at the Americas Competitiveness Forum 2011
The Americas Award is a joint initiative of CIFAL Atlanta and UNITAR to honour outstanding government officials who have implemented innovative programmes towards the achievement of the Millennium Development Goals.

The Americas Award is presented in the framework of The Americas Competitiveness Forum (ACF), which is a unique event where representatives from countries throughout the region participate in a continental dialogue on competitiveness.
---
Online Catalogue and Virtual Learning Environment

UNITAR offers more than 360 events per year. Check out our e-Learning courses and other UNITAR events in our Online Catalogue.
Or consult the UNITAR Virtual Learning Environment and find e-Learning courses that best address your needs.
---
Download a PDF version of this
e-Newsletter

You can also download a PDF version (345KB) of this e-Newsletter.
---